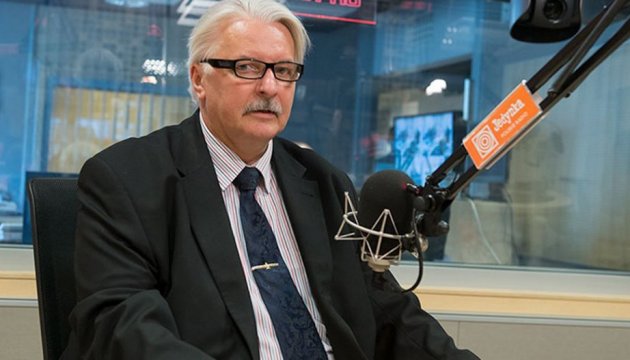 Polish FM Waszczykowski welcomes Ukrainian appointment of ex-bank governor Balcerowicz
Polish Foreign Minister Witold Waszczykowski says he welcomes the appointment of Leszek Balcerowicz as co-chairman of the Group of Strategic Advisors and adviser to Ukrainian President Petro Poroshenko.
"I am glad because I believe that the more Poles that hold important positions in the world, the better. I believe that the maintaining of Ukraine as an independent and sovereign country is in the interests of Poland. Whether Balcerowicz manages to reform the economy is another question," Waszczykowski said on the Polish TVN24 Channel.
As reported, Balcerowicz, together with Slovak Ivan Miklos, became a co-chairman of the Ukrainian Group of Strategic Advisers, and an advisor to Ukrainian President Petro Poroshenko and his representative in the Cabinet of Ministers.
iy