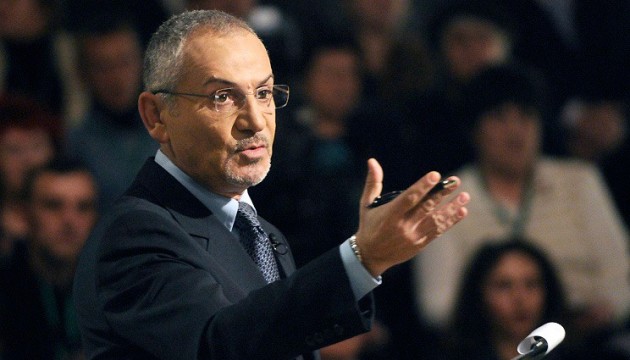 Shuster's work permit temporarily restored
The Employment State Service (SES) has overturned the decision of the Kyiv center for employment regarding Savik Shuster's, a well-known political talk-show host, revocation of Ukraine work permit.
The press-service of the SES wrote on Facebook.
"The State Employment Service (Head Office) has suspended the decision adopted by the Kyiv City Employment Center on cancellation of Ukraine work permit for the Canadian citizen Savik Shuster until the circumstances are clarified," a statement said.
This decision was taken after Schuster submitted his written request to the central apparatus of the SES.