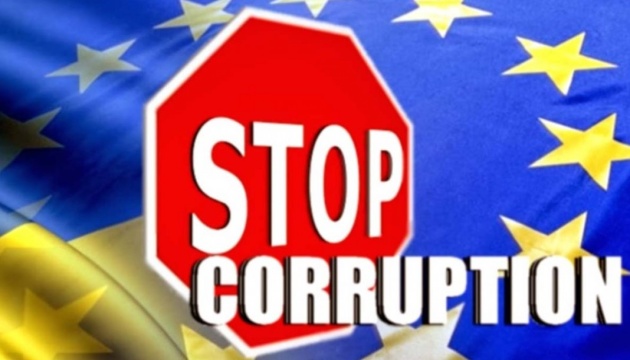 U.S. State Department: Corruption remains a major concern for Ukrainians
Despite a partially successful anti-corruption measures taken by the Ukrainian authorities, corruption still the concern for plenty of people.
Deputy US State Department Spokesperson Mark Toner made a statement, the Ukrinform's own American correspondent reports..
"Corruption is still a very serious concern for a common Ukrainian, who seeks to see political institutions being strengthened, including law enforcement agencies, and greater efforts to counter corruption," Toner explained the statement made by U.S. Assistant Secretary of State Victoria Nuland.
He noted that U.S. Administration has encouraged the Ukrainian government for a long period of time to launch anti-corruption activities.
"As in many other countries, in Ukraine, we have encouraged the government to confront widespread corruption. I think those who protested in the Maidan had this demand," said American Deputy State Department Spokesperson.
He added that the Ukrainian government attempted to implement the reform, go after the corrupt officials and "these activities are ongoing."
Recall that Victoria Nuland called on "to put behind bars those people who stole from the people of Ukraine for a long time" at a press conference in Kyiv.