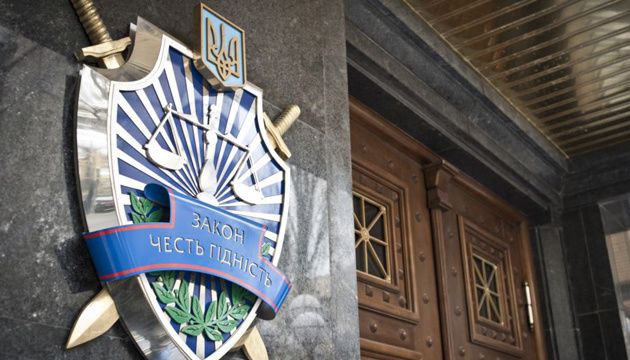 National Congress of Prosecutors begins session today
National Congress of Prosecutors has begun it session at the Prosecutor-General's Office, Ukrinform reports, noting that 463 delegates are taking part.
During the congress, prosecutors should select the Board of Prosecutors, which will have the authority to appoint and dismiss prosecutors who hold administrative offices.
In addition, the delegates have to form a qualification disciplinary commission that will make prosecutors liable for disciplinary responsibility and recommend the Board of Prosecutors dismiss certain office holders.
tl