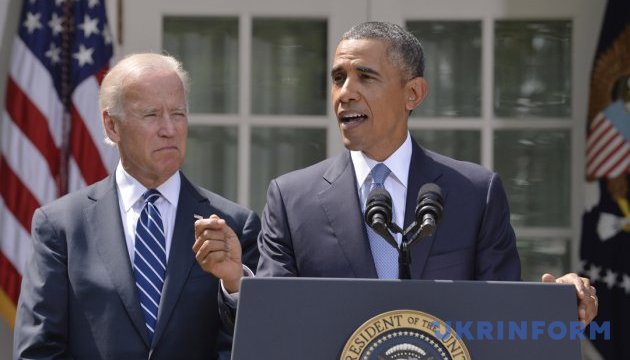 Russian aggression in Ukraine threatens free Europe – Obama
Russian aggression in Ukraine is threatening Europe and the progress made since the end of the Cold War.
This was stated by U.S. President Barack Obama during a meeting with European leaders in Hanover, Sky News reports.
"Russian aggression has flagrantly violated the sovereignty and territory of an independent European nation - Ukraine, and this is of concern to our allies in Eastern Europe, threatening our vision of Europe that is whole, free and peaceful, and it seems to threaten the progress that has been made since the end of the Cold War," Obama said.
The U.S. President is paying an official visit to Germany as part of his six-day trip to Europe.
ol