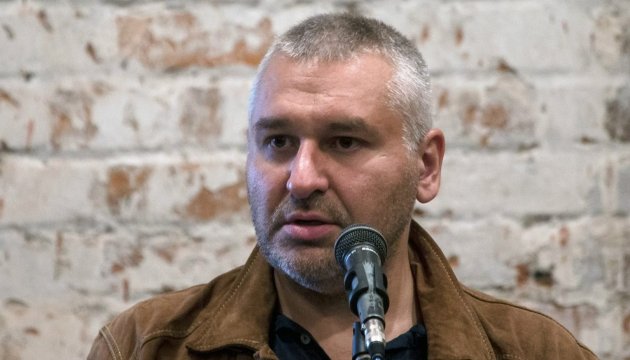 Lawyer Feygin skeptical about Savchenko's return to Ukraine in near future
The lawyer of Ukrainian Pilot Nadiya Savchenko, Mark Feygin, says he doubts that illegally convicted Savchenko will return from Russia to Ukraine soon.
He wrote this on Twitter.
"I would like to share with the Ukrainian President his optimism regarding 'weeks left before the release' of Savchenko, but gut feeling tells me the opposite," Feygin noted.
As reported, President Petro Poroshenko said he hopes that Nadiya Savchenko will return to Ukraine within the next several weeks.
iy