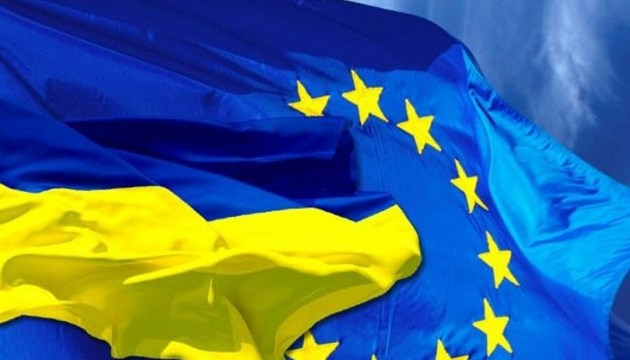 Netherlands wants to discuss possible amendments to EU-Ukraine Association Agreement
The Netherlands wants to discuss the possible amendments to the EU-Ukraine Association Agreement with the European partners.
This was announced by Prime Minister of the Netherlands Mark Rutte during the debate over the negative results of the referendum in the Dutch Parliament, NOS news agency reports.
"If we withdraw the act of ratification now, we will lose our ticket for discussion of the significant changes in the agreement with Ukraine," the Dutch Prime Minister said during the debate on Wednesday evening.
According to Rutte, the Dutch government faced three options after the referendum - to cancel its results, to refuse to ratify the agreement, or to try to "do something with the negative results." He noted that the Dutch government rejected the first two options.
Rutte addressed the Parliament of the Netherlands requesting to give the government some time to resolve this issue. The coalition parties supported his request.
ol