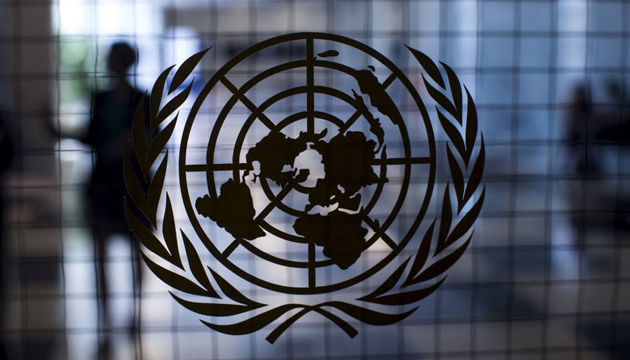 Yelchenko says role of UN Secretary-General in Ukrainian issue should be strengthened
Ukraine is interested in strengthening the role of United Nations Secretary-General in the Ukrainian issue, that's why it actively discusses this question.
Permanent Representative of Ukraine to the United Nations, Volodymyr Yelchenko, told Ukrinform.
"For us it is crucially important that the next Secretary-General provide the implementation of UN resolutions that respect sovereignty and territorial integrity of Ukraine," Yelchenko said.
He also stressed that Ukraine, as a non-permanent member of the UN Security Council in 2016-2017, "is standing for strengthening the role of the UN Secretary General in the Ukrainian issue".
iy