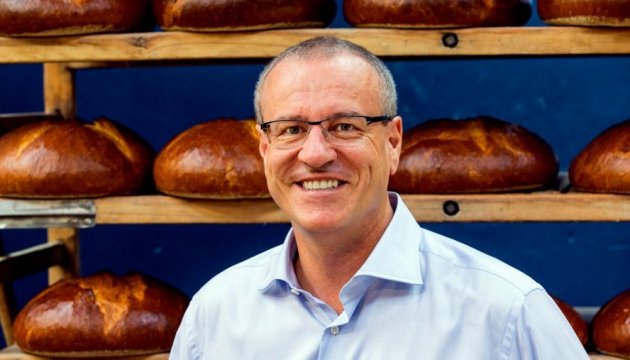 Ukraine facing big geopolitical challenges today – Canadian MP
Ukraine at present is in the center of the most important geopolitical challenges since World War Two, MP of Canada's Federal Parliament from the ruling Liberal Party Borys Wrzesnewskyj has said.
"Currently Ukraine is in the epicenter of one of the biggest geopolitical challenges that the world and democratic liberal West are facing," Wrzesnewskyj said.
According to him, the events in Ukraine are of great importance not only for Canada, but also for the whole world. "When Putin using militarily means annexed Crimea under the untruthful slogan of protection against ethnic confrontations, he destroyed the world order that had existed since the Second World War and was based on respect for the state borders," Wrzesnewskyj said.
iy