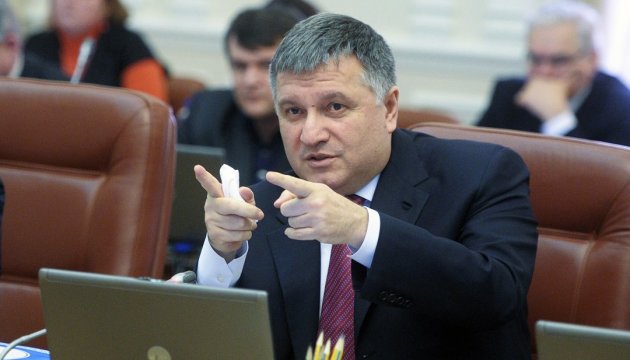 People's Front may withdraw from cabinet – Avakov
Ukrainian Interior Minister Arsen Avakov, who took part in the negotiation process on creating a new coalition on Tuesday in the Presidential Administration, says that talks between the Petro Poroshenko Bloc and the People's Front again have reached a deadlock.
Interior Minister Avakov told this to Liga.net publication.
According to him, a meeting of the People's Front faction is scheduled for today, where its members will decide whether to remain in negotiations and the government.
"We will most likely withdraw from the government", the minister said.
Representatives of the People's Front said they failed to reach an agreement in the negotiations because of staff requirements of the Petro Poroshenko Bloc.
Earlier, Head of the Petro Poroshenko Bloc faction, Yuriy Lutsenko, said that a candidate for prime minister and a new composition of the government had been already agreed.
iy