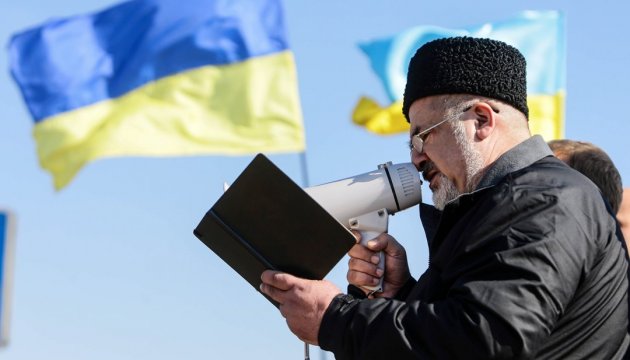 Crimean Tatars now live in catastrophic situation – Chubarov
Crimean Tatars have been living in the catastrophic situation after Russia had annexed Crimea.
This was stated by leader of the Mejlis of the Crimean Tatar people Refat Chubarov at the press conference following the International Congress of Crimean Tatars held in the Parliament of Lithuania, Anadolu Ajans reports.
"Crimean Tatars actually live in a catastrophic situation now," Chubarov said.
He stressed that Russia, being the UN Security Council, rudely violated the rules two years ago. Since then, the whole international community has been raising concerns about the Crimean problem, he said.
ol