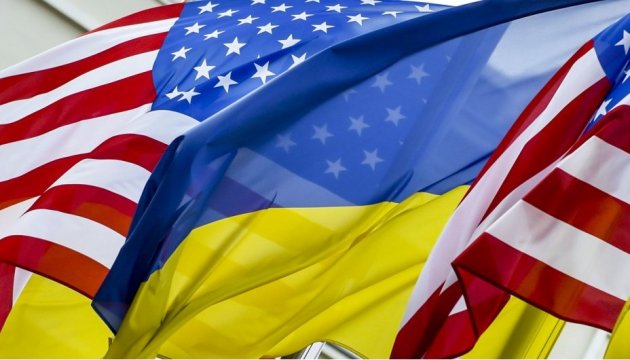 United States urges Rada to approve new Government as soon as possible
The United States stresses the importance of forming a new Government in Ukraine in the shortest possible time.
Deputy Spokesperson for the U.S. Department of State Mark Toner said this at the daily briefing in Washington on Monday, an Ukrinform correspondent reports.
"We believe it's important that the Rada approve as soon as possible a new cabinet that is committed to implementing needed reforms, in particular those recommended by the IMF, the International Monetary Fund, as well as the European Union," he said, commenting on the resignation of Prime Minister Arseniy Yatsenyuk.
In this regard, he expressed confidence that the new Government of Ukraine would carry out needed reforms and make every effort to implement the Minsk Agreements.
"It is really the joint responsibility of Ukraine's president, its prime minister, and all those in government," Toner said.
ol