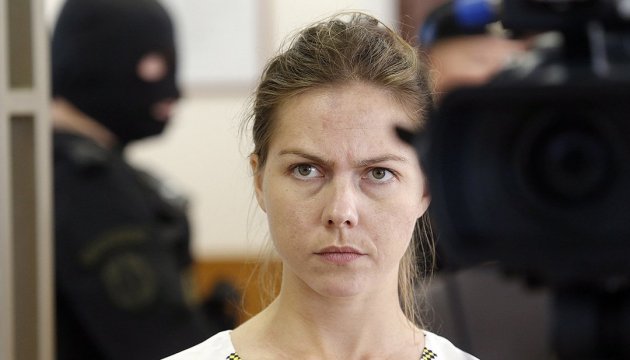 Agreements on Savchenko's release disrupted, her sister says
The agreements on release of Ukrainian pilot, MP Nadiya Savchenko from Russian prison have been disrupted.
This was stated by her sister Vira Savchenko.
"Meanwhile the politicians form the coalition, the agreements on Europe's main value, the human life, have been disrupted! Poroshenko, Putin return Nadiya!" she wrote on Facebook.
In a commentary to media, she specified she meant disruption of the agreements on release of her sister from a Russian remand prison.
ol