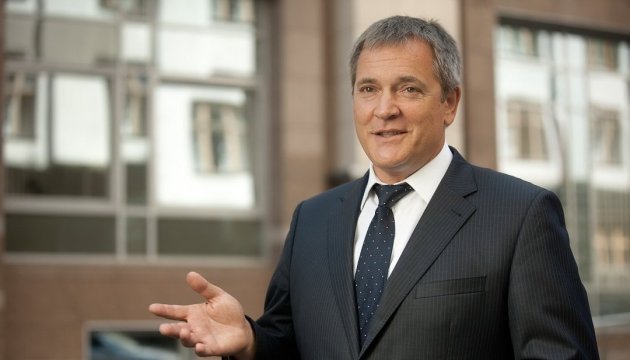 Former Regions Party MP to promote hockey in Sevastopol
Ex-member of Viktor Yanukovych's Party of Regions, Vadym Kolesnichenko, who is being investigated over encroachment on Ukraine's territorial integrity, has become a sports advisor to Sevastopol Governor Sergey Menyaylo, Krym.Realii reports.
According to the online publication, Kolesnichenko plans to pay special attention to the development of football and hockey in occupied Crimea.
"The sphere of my activity is the work with public organizations, physical training and sport, the cooperation with government agencies. My priorities and directions, due to which my appointment [to the post of a sports advisor] took place, is the development of football, a large sport project entitled "Sport Sevastopol" – the multifunctional center with several buildings. Simultaneously, I'm the president of hockey federation," Kolesnichenko said.
As a reminder, Vadym Kolesnichenko, a co-author of the controversial law on the bases of state language policy and one of "dictatorial laws as of January 16", moved to Crimea after the escape of Yanukovych, and stayed there after the annexation of Crimea by Russia.
iy