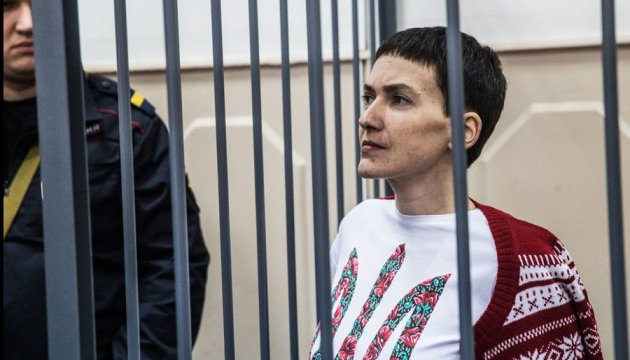 Consuls and lawyers not allowed to visit Savchenko
Lawyer of Ukrainian MP Nadiya Savchenko cannot get to his client for several hours already. Mark Feygin posted this on Twitter.
"Ukrainian consuls were not allowed to visit Nadiya yesterday. Today, I'm waiting for two hours to be allowed to enter a prison. So the isolation of Savchenko looks like!" the lawyer tweeted.
He added that medical assistance is not provided to Savchenko.
As reported, Nadiya Savchenko refused to lodge an appeal against the verdict in her case. It came into force on April 5.
ol