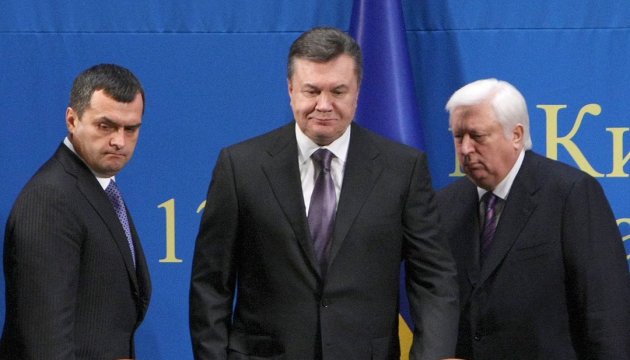 Yanukovych can appeal against EU sanctions for years – source of EU Court
Former Ukrainian officials during many years can appeal against restrictive measures imposed on them by the Council of the European Union, but the EU Court of Justice's verdicts will concern only those rulings that have become invalid and replaced by others.
A source of the EU Court of Justice told Ukrinform correspondent, when explaining the process of judicial procedures at the EU Court of Justice in Luxemburg.
"An interesting legal collision appears. The appeals against sanctions are considered for a year or longer on an average. Consequently, a ruling is made regarding the period of sanctions that has already completed, while the restrictive measures are extended for the next period by another court's ruling. Therefore, a new appeal should be submitted and it could last for many years. This is a vicious circle," the official said.
The official also confirmed that there was no ruling by the EU Court of Justice about the exemption of funds from Ukraine to pay the services of lawyers of Yanukovych family, as earlier ex-justice minister Olena Lukash had stated.
"We do not comment on the statements made by former ministers. But if you study the ruling by the EU Court of Justice, then nothing is said about this there," the expert said.
According to a report posted on the website of the EU Court of Justice, on March 15, 2016, plaintiff Yanukovych filed a new complaint against a ruling of the EU Court of Justice. At the same time, the documents regarding this appeal are not available on the court's website.
iy