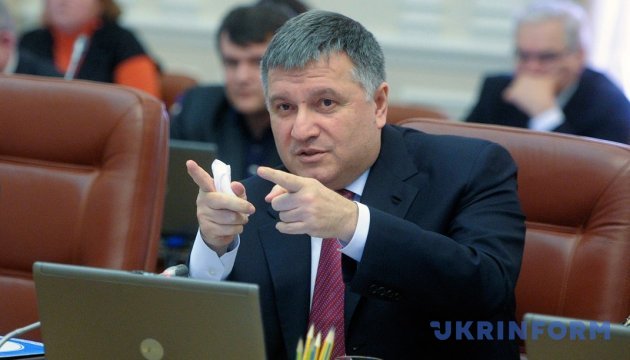 Avakov fires police chief of Rivne region – MP Lyashko
Minister of internal affairs of Ukraine Arsen Avakov has dismissed Rivne police chief Serhiy Maksymov.
The Rada lawmaker, leader of the Radical Party Oleh Lyashko has stated on his Facebook page.
"Interior minister Arsen Avakov has fired Serhiy Maksymov from the post of the police chief in the Rivne region. We continue our fight against amber mining mafia," a statement said.
Recall that journalists and some politicians have repeatedly claimed that police chief in the Rivne region Maksymov has been involved in the unlawful extraction of amber in the region.