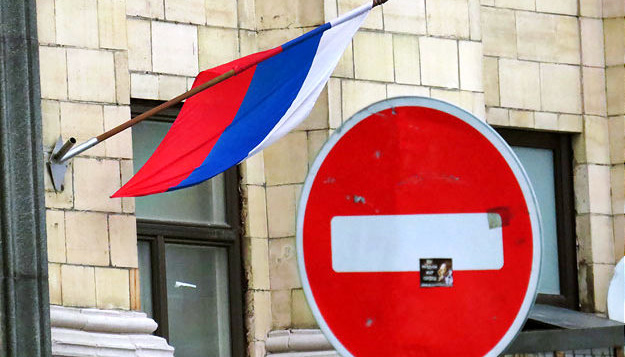 Russia moving away from having sanctions lifted – Foreign Minister of Britain
Russia is moving further away from having Western sanctions lifted over its role in the Ukraine crisis.
British Foreign Secretary Philip Hammond said this to Reuters.
"If Russia wants the sanctions lifted, then its course of actions is very clear. It has to comply completely with its obligations under the Minsk agreements," Hammond said.
The agency notes that Hammond's comments run counter to statements from some European diplomats and business interests who argue Russia is getting closer to having sanctions lifted after they were imposed by the West over Moscow's support for separatist rebels in eastern Ukraine.
"Unfortunately, what we've seen over the last couple of months is an increase in violations of the ceasefire," he said. "So, we appear to be going backwards over the last weeks and months," Hammond said.
Thus, the international monitors have warned of increasing violence in eastern Ukraine, saying rebels backed by Russia have moved heavy weaponry back to the front line.
In turn, the Western powers also say they have satellite images, videos and other evidence to show Russia is providing weapons to the rebels.
ol