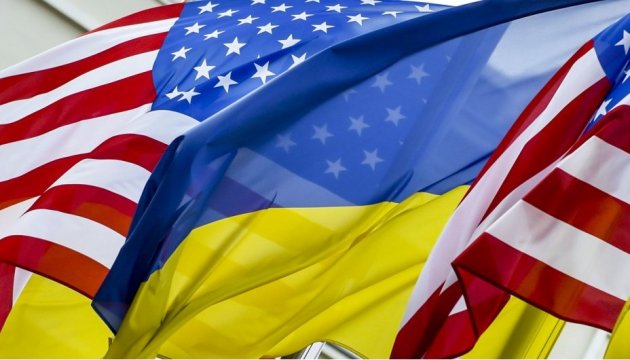 U.S. expert tells about Poroshenko's visit to Washington
Despite the negative Western perception of the political situation in Ukraine caused by delays in forming the new government and the reform of the Prosecutor's General Office, Poroshenko's meetings with the American leadership will have an extremely positive effect for Ukraine.
Director of U.S. McCain Institute on Human Rights David Kramer told the Ukrinform's own Washington correspondent in his exclusive comments on Wednesday.
"According to my expectations, the U.S. Administration has been substantially frustrated because of inability to form new government in Ukraine, to complete this political process, as well as lack of serious efforts in its anti-corruption activities. At the same time, there are concerns about the suspension of Russian aggression in Donbas," said the expert.
He noted that the meeting between President Poroshenko and U.S. Vice President Biden will be one of the most important events during the Ukrainian leader's visit to Washington and his participation in the summit on nuclear security.
Kramer has confirmed that American leadership "gradually loses its permanent attention" to Ukraine. However, in his opinion, the Ukrainian leaders can make their efforts to change the situation for the better by solving political issues in the country and launching major anti-corruption reforms. "If they accomplish these goals, they will get much more support," the expert stated.
Also, he said that in any case the meeting of Biden and Poroshenko will have only a positive effect for Ukraine regardless of talks between politicians regardless of the situation in Ukraine.