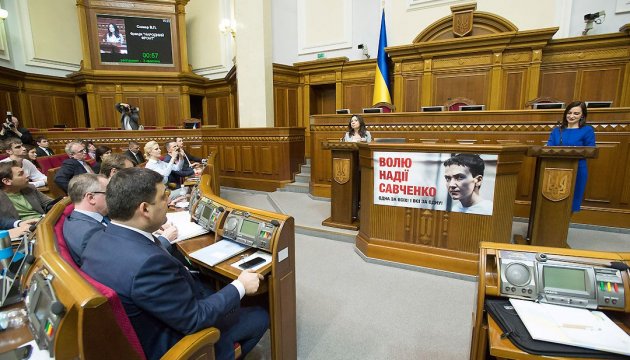 Petro Poroshenko Bloc says Radical Party wants to get speaker's post
The Radical Party is planning to obtain the post of Verkhovna Rada chairman, Deputy Head of the Petro Poroshenko Bloc faction, Oleksiy Honcharenko has said.
"I can confirm that the Radical Party wants to get the post of speaker," he said.
At the same time, Honcharenko said that according to the information he has, the Radical Party doesn't want to hold posts in the government.
iy