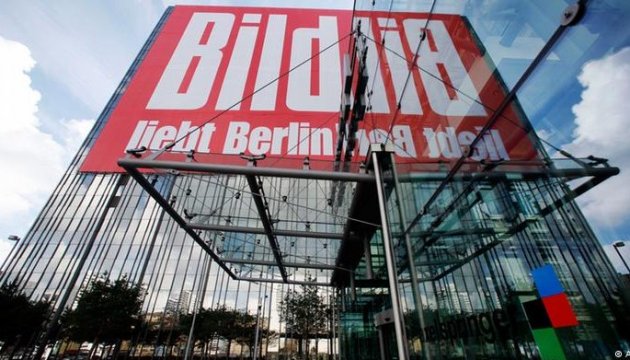 Five Russian ministries govern 'LPR', 'DPR' – Bild
Russia actually directly governs the self-proclaimed "republics" in eastern Ukraine while the so-called local leaders have no powers.
This is stated in an exclusive article of Germany's BILD newspaper with reference to the documents obtained.
"The protocol reveals what observers have long feared: the Russian government is steering all affairs of the 'separatist areas'," reads the article.
The document referred to is the protocol of the Russian inter-ministerial commission for the provision of humanitarian aid for the affected areas in the southeast of the regions of Donetsk and Luhansk dated October 23, 2015.
The document reveals that Moscow actually governs these territories while the separatist leaders are merely the Kremlin's puppets. The governance is divided between six working groups of five Russian ministries, which control tax collection and financial matters, restoration of the infrastructure, functioning of public transport, trade in energy resources and electricity market. The author of the article claims that the groups are being supervised by the Federal Security Service of the Russian Federation (FSB).
Thus, Russia exercises complete political and economic control over the region through its "shadow government of Donbas", including Dmitry Kozak, Deputy Prime Minister of Russia and close friend of Vladimir Putin; Deputy Minister for Economic Development Sergey Nazarov, Deputy Minister of Finance Leonid Gornin.
The authors claim they checked the authenticity of the document.
ol