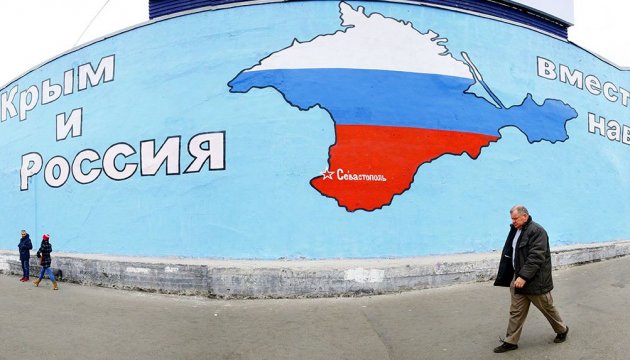 Freedom House calls on international human rights organizations to return to Crimea
The efficient activity of international human rights organizations is needed for the world society can understand that large-scale violations are taking place in Crimea, that's why they should return to the peninsula.
Zorian Kys, the coordinator of Freedom House in Ukraine projects, said this in an interview with Ukrinform.
"We are calling on all human rights organizations to find ways to be present in Crimea. This concerns not only non-governmental organizations, but also the OSCE [Organization for Security and Cooperation in Europe], the ICRC [International Committee of the Red Cross], various agencies of the United Nations," Kys said.
At the same time, he warned against the use of the international presence in Crimea as recognition of its belonging to Russia. "This is a mistaken argument, because each organization can note that its presence in Crimea should not be interpreted as its recognition of the peninsula's joining the Russian Federation. The PACE mission has done in such a way, which has recently visited Crimea, and it has repeated all over the place that its visit does not mean the recognition of Russian jurisdiction," the human rights activist said.
iy