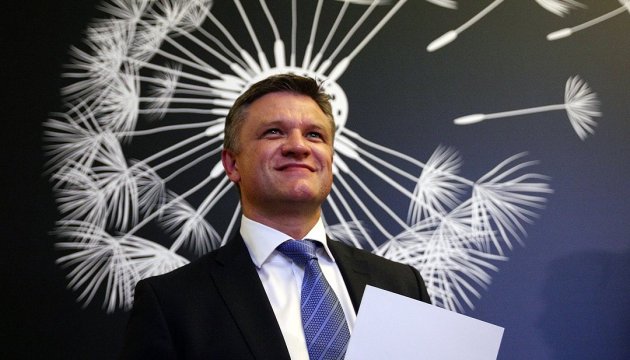 Shymkiv declines offer to head health ministry
Deputy Head of Presidential Administration of Ukraine Dmytro Shymkiv has declined to become the health minister.
He has written on his Facebook page.
"I do not like to comment on rumors, but as I have received many calls from plenty of journalists, MPs, activists, then let me inform you - I will not agree to become the health minister, because it will violate the basic concept of a technocratic approach to government formation," he noted.
Among the reasons for his refusal Shymkiv specified his lack of managerial experience in the medical field and long-term vision for the implementation of the reform by the legislators and the conflict of interests since his father has been repairing medical equipment for many years in Lviv.
Shymkiv also stated his "prowess is to coordinate and consolidate the efforts, and this is the position for vice prime minister."