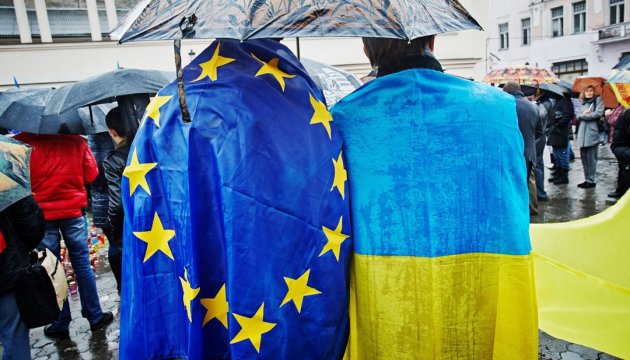 Number of Dutch supporters and opponents of EU-Ukraine association almost the same – survey
According to the survey, the number of people who will vote "for" and "against" the EU-Ukraine Association Agreement at the referendum in the Netherlands is now almost the same.
This is reported by the AD.nl Dutch media outlet with reference to the results of the survey conducted by the Dutch Foreign Ministry.
According to the survey, 25% of the citizens, who plan to vote, are ready to support the association. Almost the same number plans to vote "against."
According to the survey, the turnout could be at the level of 49%, which is significantly larger than 30% limit required to hold the referendum. At the same time, about half of voters have not yet made a decision on how they will vote.
ol