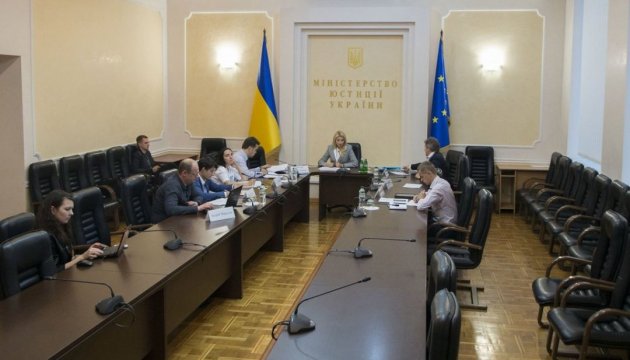 Nataliya Korchak becomes head of national anti-corruption agency
Members of national anti-corruption agency (NACA) have elected Nataliya Korchak their head at today's meeting.
A source in NACA told Ukrinform.
"At today's meeting, Nataliya Korczak was elected chairman of NACA," the source said.
Korchak is an assistant professor of administrative and legal studies at the National Academy of Prosecution Office of Ukraine.
She graduated from the law department at Kyiv Taras Shevchenko University,and she had taught for a long time at the law department of the University of Chernivtsi city.
NACA members are Ruslan Ryaboshapka, Oleksandr Skopych, Ruslan Radetsky and Nataliya Korchak.
Launching of NACA is the last condition on the path to visa-liberalization regime with the EU.