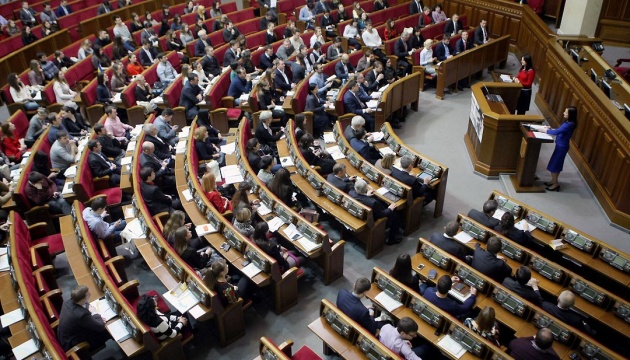 Most likely there'll be no extraordinary Rada session this week - MP Friz
The Poroshenko Bloc parliamentary faction MP Iryna Friz believes that there will be likely no extraordinary legislature session this week.
She told Ukrinform in her comments.
"For an extraordinary session to take place an appropriate procedure should be fulfilled that is to collect 150 signatures for it. The resolution has to be registered with the Secretariat of the Rada, and then we can talk about the fact that such a session might be held," the MP said.