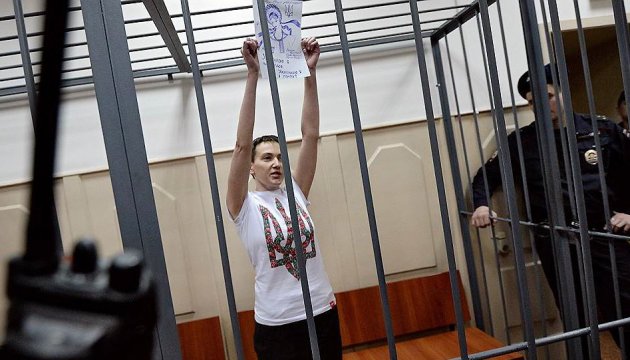 Tseholko told Savchenko about Poroshenko's words of support for her
Press Secretary of Ukraine President Svyatoslav Tseholko told Nadiya Savchenko about the words of support from the Head of State.
He wrote on his page in Facebook.
"I told Nadiya Savchenko the words of support from the President of Ukraine. It's evident for all people that this is a farce. And therefore Ukraine will make every effort to increase pressure on Russia to immediately release Nadiya Savchenko," Tseholko wrote.