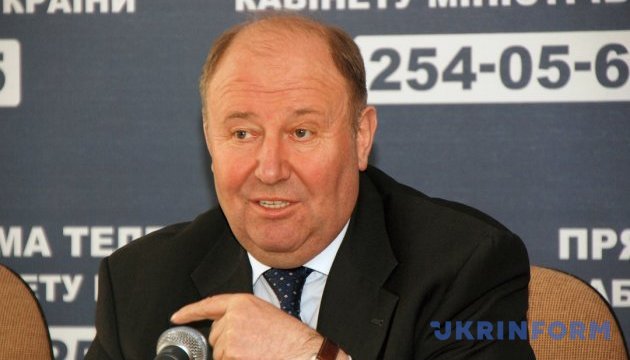 Ukraine Ambassador to Czech Republic resigns amid scandal
Notorious Ukrainian Ambassador to the Czech Republic Borys Zaychuk has submitted his resignation.
MP Serhiy Leshchenko told Ukrainska Pravda website
.
According to him, the ambassador resigned without any consultation with the Ministry for Foreign Affairs of Ukraine.
The foreign ministry said they do not comment on personnel issues.
Earlier, Czech media reported that the Ukrainian Embassy in the Czech Republic attempted to release from prison a former Yanukovych's adviser who was charged with collaborating with terrorists. Ambassador Zaychuk was ready to post bail for the suspect.
Borys Zaychuk's twin brother, Valentyn, had been a long time chief of staff at the Rada.