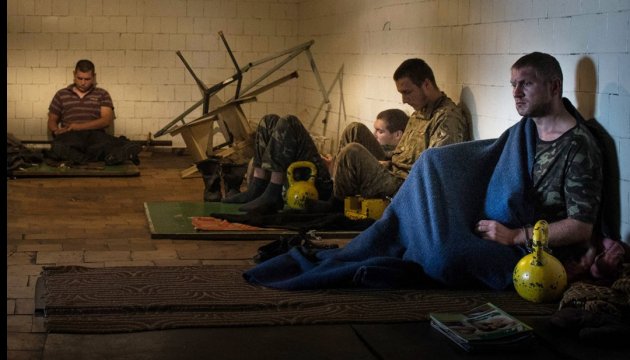 Russia holds captive at least 29 Ukrainian political prisoners – Foreign Ministry
The Foreign Ministry of Ukraine states it has sent Russia 160 notes of protest urging to release Ukrainian political prisoners, 69 of them concerned Nadiya Savchenko.
Deputy Foreign Minister of Ukraine Vadym Prystaiko said this during an hour of questions to the Government in the Parliament of Ukraine, an Ukrinform correspondent reports.
"The Foreign Ministry has sent 160 notes of protest, 69 of them concerned Nadiya Savchenko. We have taken exhaustive measures to free the citizens, not only Savchenko but all of our citizens who are political prisoners. Their number is up to 29 people," he said.
Prystaiko added that another way of legal protection was used in respect of four political prisoners.
"Four families of our political prisoners wrote the statements on negotiations between Ukraine and Russia on serving the sentence of those people in the territory of Ukraine. We involve the wide range of partners to the issue of release," he said.
ol