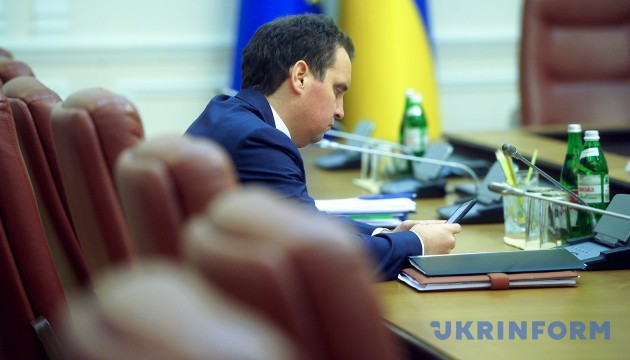 Minister Abromavicius back to work after vacation
Minister for economic development and trade Aivaras Abromavicius has returned from his vacation to resume work.
The press service of the ministry for economic development told Ukrinform.
"He is back from vacation and continues to serve at his minister post", the press service noted.
Replying to the question whether the minister will attend the cabinet session, the press service said that it has no such information.
Recall that on February 3 Abromavicius said he resigned because of inability to conduct effective activities.
Earlier, the minister had denied a possibility of his return to the government headed by premier Arseniy Yatsenyuk.