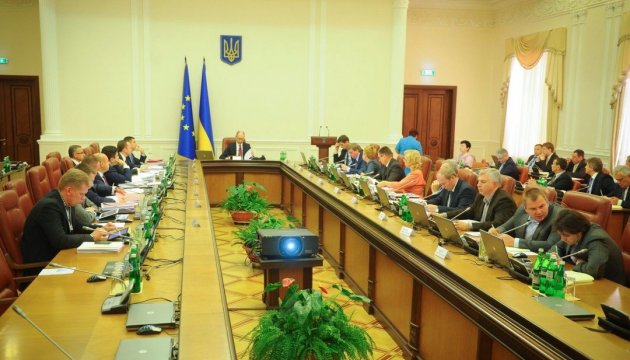 Government reveals action plan for 2016
The Government has revealed the action plan of the Cabinet of Ministers of Ukraine for 2016.
As the press service of the Government reports, the plan provides for 379 specific, substantive tasks which are to be performed by the Cabinet in cooperation with the Parliament and the President.
Each task includes clear activities, responsible persons, deadlines and expected results.
The document consists of four sections: "Independent European Country", "Decentralization as National Development Strategy", "Care of Everyone" and "Favorable Conditions for Business."
ol