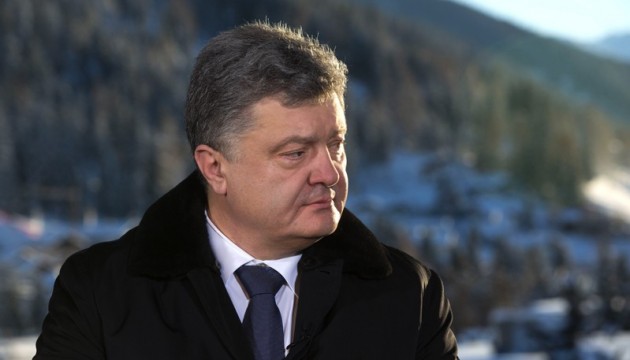 President Poroshenko meets European Commission President Juncker on March 17
President of Ukraine Petro Poroshenko will hold talks with President of the European Commission Jean-Claude Juncker on March 17 in Brussels, Belgium.
The Presidential press service reports on Friday that such agreement was reached at today's telephone conversation between the presidents.
"The sides have agreed to meet on March 17 during next visit of Ukraine President to Brussels," a statement said.