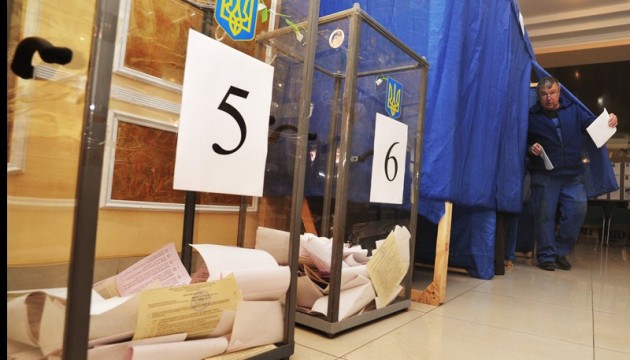 Poroshenko says he is against early parliamentary elections
Ukrainian President Petro Poroshenko has said he is against holding early parliamentary elections in the country, but is ready to work with any head of the Ukrainian government.
The Ukrainian president said in an interview with the Turkish TRT World TV Channel.
"There must be a coalition in the parliament, there must be a majority in the coalition. Three factions have left the coalition. And in line with our Constitution, either a new coalition must be formed with, most likely, a new prime minister, or there must be early parliamentary elections. my position of the president, and only the president can declare early parliamentary elections, - this will never happen!" Poroshenko stressed.
"This is a responsibility of the parliament; it should find a solution: either to restore the previous coalition, and I with pleasure will work with any other prime minister, or create a new coalition and offer [another candidacy of] prime minister. I will agree on any decision by the parliament," the Ukrainian president said.
iy