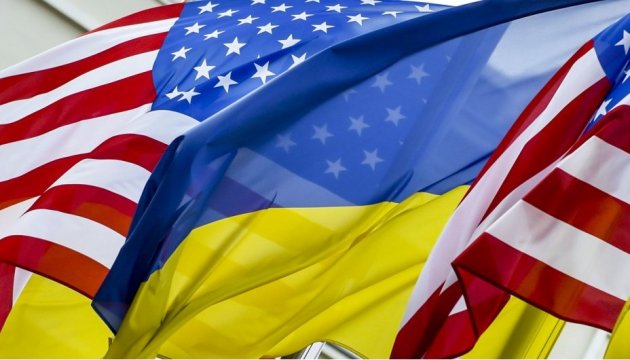 United States may introduce 'Savchenko list' – Ambassador Chaly
A legislative initiative for drafting a sanction list, which will include the representatives of the Russian authorities involved in unlawful imprisonment of Nadiya Savchenko, may soon appear in the U.S. Congress.
Ambassador of Ukraine to the United States Valery Chaly announced this in Washington on Wednesday, an Ukrinform correspondent reports.
"The European Union is currently considering a personal list, and I do not rule out that the United States may also consider a personal list. These days could be decisive," the diplomat said after the rally in Washington dedicated to the global day of support for Nadiya Savchenko.
According to Ambassador Chaly, "the corresponding initiatives for introduction of the so-called 'Savchenko list' may be submitted to the Congress." In this regard, the Ambassador reminded about the relevant resolutions of the U.S. Congress and political statements made by the American leaders.
ol