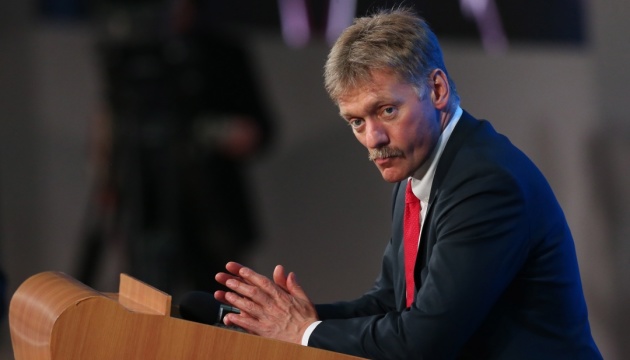 Putin's spokesman asks Europe not to put pressure on 'independent' court
Russia's President Vladimir Putin's spokesman Dmitry Peskov says that the European Parliament is trying to interfere in the trial of Nadiya Savchenko by urging to introduce sanctions against Putin.
This is reported by Interfax news agency.
"We cannot agree with the attempts of interference in judicial processes that take place in our country in strict accordance with the Russian law, including the trial of Savchenko," Peskov said to reporters, commenting on the relevant appeal of the MEPs to Federica Mogherini.
He added: "Any interference is unacceptable. We have a certain procedure that is being performed at the moment. We also consider that any comments are impossible and unacceptable as the trial is ongoing..."
ol