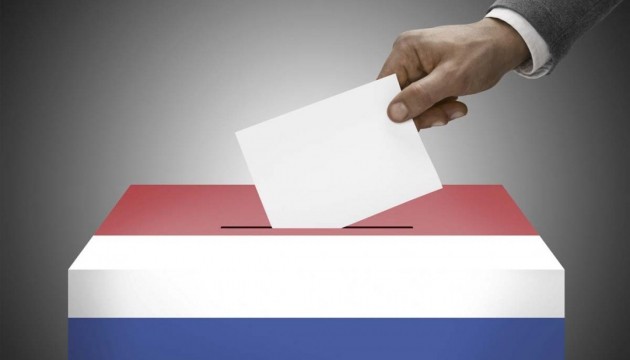 Russia spends enormous funds to discredit Ukraine before referendum in Netherlands - Tandit
The Russian Federation has been spending plenty resources to discredit Kyiv before the referendum on the Association Agreement between the EU and Ukraine, which is scheduled for April 6 in the Netherlands.
Advisor to the Chairman of the Security Service of Ukraine Yury Tandit told viewers of 112 Ukraine TV channel.
"We have just spoken with our Dutch colleagues and exchanged information, given the necessity now to talk about the referendum that will be held in early April while the intelligence services of the Russian Federation are doing their best to discredit our country," said the official.
According to Tandit's information, the Dutch intelligentsia takes pro-Ukrainian position, but Moscow is spending "enormous resources" to discredit Ukraine.