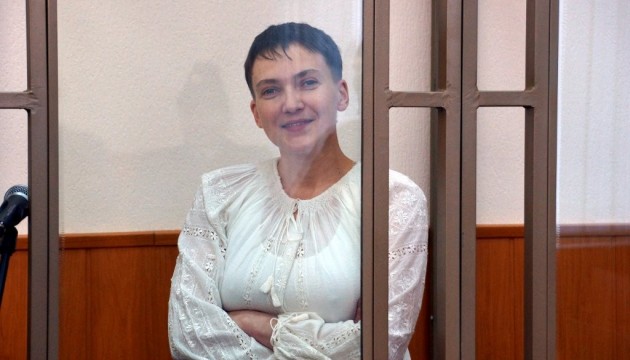 PACE President urges Kremlin to free Nadiya Savchenko
President of the Parliamentary Assembly of the Council of Europe Pedro Agramunt called on the Kremlin to stop trial and free Nadiya Savchenko.
He has twitted.
"I regret Ms. Savchenko's trial being adjourned and call for end of the process against her and her release," wrote Pedro Agramunt.