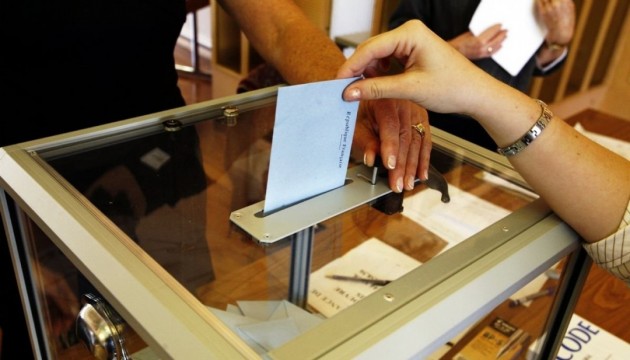 French Foreign Minister urges to adopt law on Donbas elections in first half of 2016
French Foreign Minister Jean-Marc Ayrault said that he and his colleagues from Germany, Ukraine and Russia had agreed on "the need to hold elections in eastern Ukraine by the end of the first half of 2016."
He stated this in Paris following nearly five-hour talks at the French Foreign Ministry.
"We stressed that it was important to bring into compliance the electoral law for holding the elections by the end of the first half of 2016," Ayrault said.
In turn, Foreign Minister of Ukraine Pavlo Klimkin, who made a statement for dozens of foreign and Ukrainian journalists, stressed that the elections in Donbas could not take place without a comprehensive provision of security in the region.
In his opinion, it is impossible to say that security means only the cessation of shelling or removal of heavy weapons. "Security, primarily, means the OSCE's control over the territory of Donbas, the Ukrainian-Russian border, the removal of all weapons stationed there," Klimkin said.
ol