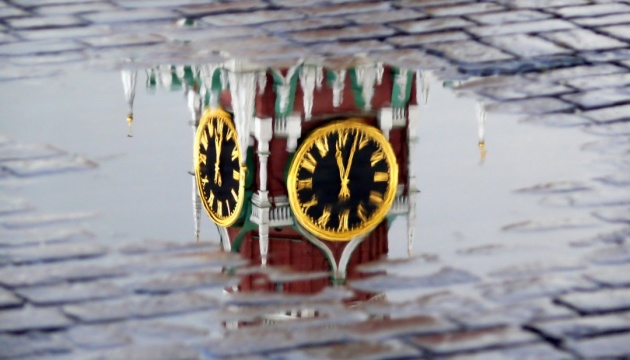 Russia fulfills none of its obligations under Minsk agreements – Ukraine's Foreign Ministry
Russia has not fulfilled any of its obligations to resolve the conflict in Donbas region in accordance with the Minsk agreements.
This has been said in the statement of the Foreign Ministry of Ukraine on implementation of the Minsk agreements, the official website of the ministry informs.
Russia and its proxies continue military provocations, including by using weapons that should have been withdrawn under the OSCE monitoring and verification – multiple launch rocket systems, self-propelled artillery, 82mm and 120mm mortars. Russian troops in Donbas continue with unfettered rotation, training and supply through the uncontrolled sections of the state border.
Thus far, the OSCE SMM has not been provided with full, secure and unhindered access to all territories controlled by Russia and its proxies. No progress has been achieved on OSCE access to the border and on establishing the security zone, as envisaged by the Minsk agreements, to stop and prevent the massive inflow of weapons and troops to Ukraine.
"Russia and its proxies continuously obstruct releasing more than 130 Ukrainian hostages, while subjecting them to inhuman treatment and tortures and threatening the hostages with capital punishment based on the USSR criminal code," the statement reads.
In turn, Ukraine urges all UN member states to demand from the Russian Federation to fulfill all its commitments under the UN Charter and international law, to implement the Minsk agreements in full and in good faith and to stop immediately all acts of aggression against Ukraine.
ish