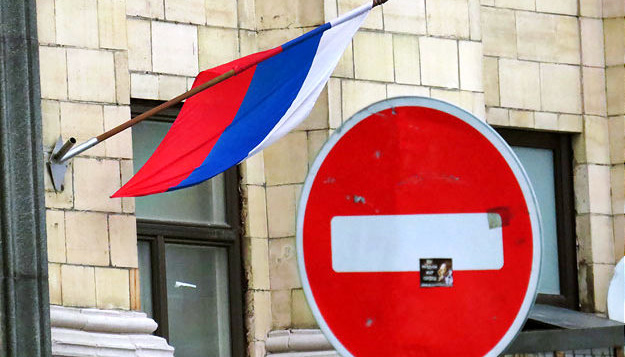 Lithuania: Sanctions against Russia should continue until it leaves illegally occupied territory of Crimea
Lithuania firmly supports Ukraine's sovereignty, independence and territorial integrity.
This statement was made by the Lithuanian Foreign Ministry on the occasion of the second anniversary of Crimean occupation, the official website of the Lithuanian Foreign Ministry reports.
"We will never recognize the illegal occupation and annexation of Crimea started two years ago. We will seek the EU and the international sanctions towards the Russian Federation related to the peninsula occupation continue for as long as Russia does not withdraw from the illegally occupied territory," reads the statement.
"We also express concern on the continuing and increasing number of systematic human rights violations and the crackdown on the media in the Ukrainian Autonomous Republic of Crimea and Sevastopol city after the annexation of the territory. We are worried about repression against the Crimean Tatar minority, freedom of speech and freedom of assembly restrictions. We regret that Crimea famous in the past for respect for different cultures and cultural heritage included in the UNESCO heritage list, after the annexation has become a symbol of Russian Federation's militarism," it says.
The Foreign Ministry reminded that the international community clearly recognized that the Russian Federation's military aggression, launched two years ago in the Ukrainian Autonomous Republic of Crimea and currently continued in Eastern Ukraine, was a serious violation of international law, the UN Charter, the Helsinki Final Act and the Budapest Memorandum of 1994.
ish