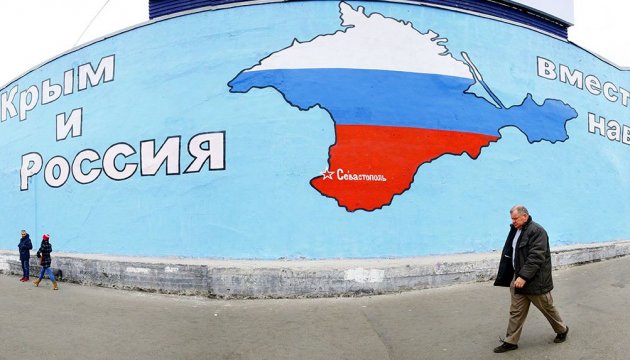 Ukrainian Parliament Speaker: Occupation of Crimea affects hundreds of thousands of people
Speaker of the Verkhovna Rada of Ukraine has stressed the need for reasonable steps to return Crimea and added that hundreds of thousands of people have been affected by occupation of the peninsula.
This is stated in the address of Volodymyr Groysman on the occasion of the Day of Resistance to Russian Occupation of Crimea, posted on the Parliament's website.
"The price for the return of Ukrainian Crimea is very high. First of all, it is people's lives. Hundreds of thousands of people have been affected by the occupation. I am convinced that only political solidarity, ideological unity and common understanding of the goal will help us elaborate the correct and reasonable steps to return our own territory," reads the statement.
"The action of the Ukrainian patriots on February 26 got a fair name of Crimean Maidan, which was, perhaps, the first mass and consolidated manifestation of the civil society resistance to foreign invasion," Groysman noted.
ol