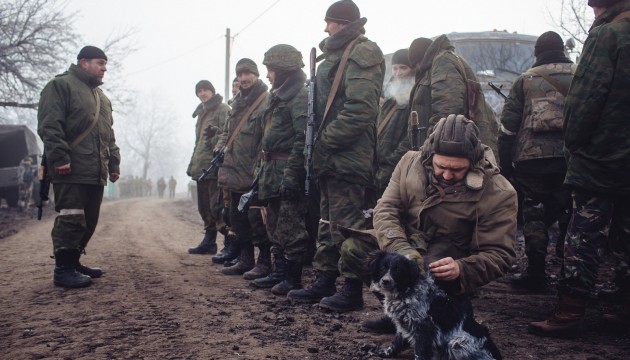 Moscow violates Minsk II, Washington believes
Washington sees the increasing number of Russian-separatist attacks on the Ukrainian positions in Donbas as the direct violation of the Minsk peace accords by Moscow.
Dr. Stephen Blank, Senior Fellow for Russia at the American Foreign Policy Council, said this in a commentary to Ukrinform.
"I believe that the U.S. government assesses deterioration of the situation in Donbas as the violation of the Minsk Agreements by the Russian side," the expert said.
To support his opinion, he recalled the last conversation between U.S. President Barack Obama and Russian President Vladimir Putin on Monday.
"They particularly discussed the need for Russia to comply with the Minsk II peace accords," Blank noted.
However, the expert said, Moscow does not leave attempts to exert pressure on Kyiv regarding the implementation of the constitutional reform which can turn Donbas into a Russian satellite inside Ukraine.
ol