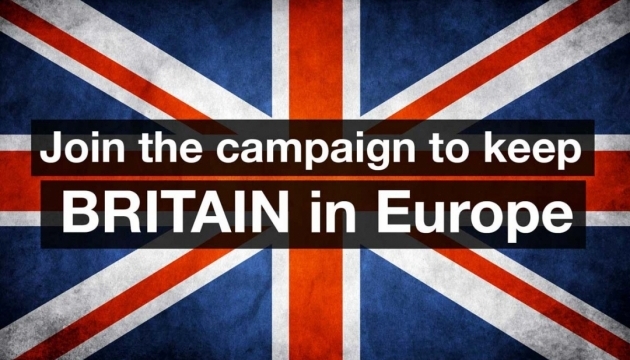 Brexit not to weaken support for Ukraine – British expert
The updated relations between the United Kingdom and the European Union will have no negative impact on support for Ukraine.
British journalist and publisher Gary Cartwrite said this in an exclusive commentary to an Ukrinform correspondent.
"If we are to support our partners in Ukraine, Georgia, and Moldova, as NATO Deputy Secretary General Alexander Vershbow vowed in Rabat last Friday, then we should maintain a united front. At this point, only the Putin regime will benefit from the dissolution of European Union," the British expert said.
He expressed confidence that the debate on the UK's future relationship with the EU was long overdue.
"Whilst I welcome the debate, and the forthcoming referendum, I worry about the timing," noted Cartwrite, who is the initiator and author of the petition to the Government and Parliament of the United Kingdom on recognition of Holodomor in 1932-1933 as the genocide against the Ukrainian people.
He stressed that the Western values, and the very concept of liberal democracy, were under great threat from an increasingly aggressive Russia, and from the so-called Islamic State.
ol