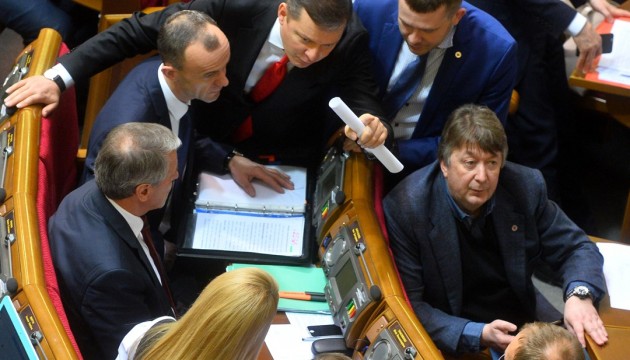 Czech Defence Minister: Ukrainian authorities show no results
Czech Defence Minister Martin Stropnický believes that the Ukrainian authorities are inactive and show no results.
He said this during the debates on ČT24 Czech TV channel.
"Ukraine has wasted its time. Look, other countries like Ukraine have done so much while Ukraine is spinning in its own problems all the time. Of course, it plays into the hands of Russian strategists," he said.
"And then a man, relatively close to Moscow, will appear as it already happened. So, Russia will become 'a great peacemaker.' And this, I think, would not be a good way for Ukraine," Radio Liberty quotes him as saying.
According to another participant in the debates, European Parliament Ambassador Jan Zahradil, "nothing changes in Ukraine, the oligarchs still own Ukraine."
ol