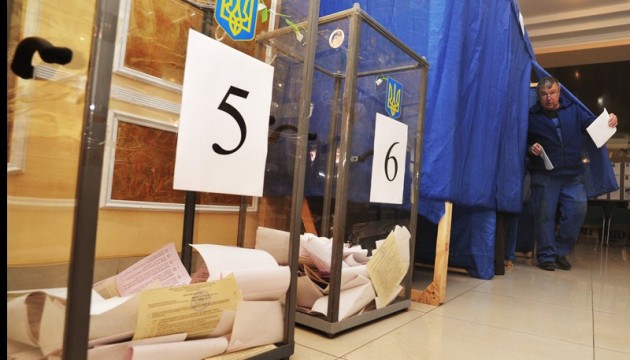 Early elections to have the worst impact on reforms in Ukraine – David Kramer
The continuation of reforms in Ukraine and the fight against corruption remain the vital requirements for successful development of the state, though the early parliamentary elections may result in the worst consequences for this process.
This opinion was expressed by Senior Director for Human Rights and Democracy at the McCain Institute David Kramer in Washington on Thursday.
"I think that early elections would be the worst developments for Ukraine," Kramer said during the debate on the situation in Ukraine, organized by the U.S.-Ukraine Business Council.
He explained that the elections "would delay the implementation of any reform over the next 6-8 months and even more" till the new government begins to operate.
In a commentary to Ukrinform, Kramer stressed that the Verkhovna Rada today played "an extremely important role" in Ukraine and it largely remained an independent body.
ol