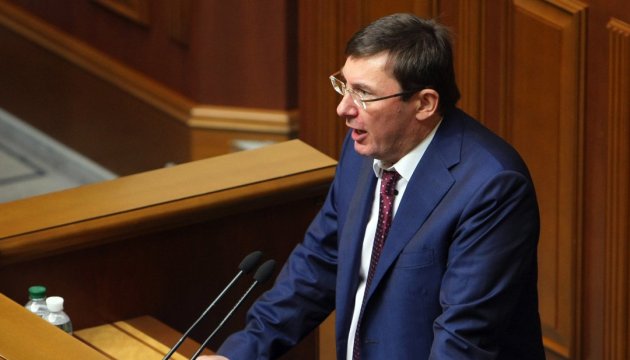 President's party won't exit parliamentary coalition – MP Lutsenko
The Petro Poroshenko Bloc faction will not quit the coalition.
Leader of the faction Yury Lutsenko told journalists in the legislature building, Ukrinform reports.
"The Petro Poroshenko Bloc will not withdraw from the coalition despite any calls because the coalition agreement is the reason why we work in parliament and in what we believe," he noted.
Meanwhile Lutsenko said that the faction is not going to work with the current cabinet of ministers and they are either awaiting a decision by premier Arseniy Yatsenyuk or a new composition of government and a clear plan of further actions to implement reforms, or on the government' stepping down.