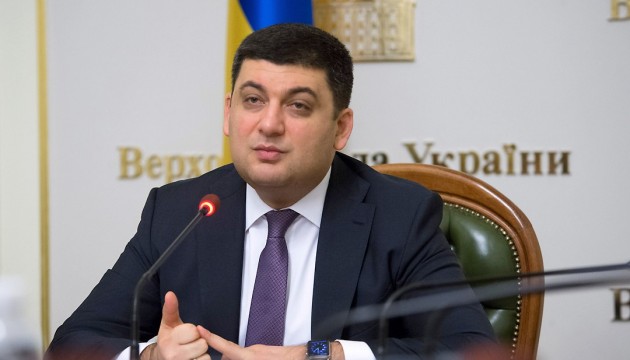 Speaker Groisman assumes rebooting of both government and parliament
Legislature Speaker Volodymyr Groisman believes that within a week the political parties have to find a solution out of the current situation.
He made a statement while opening the morning session of parliament, Ukrinform reports.
"I believe that everything is absolutely simple: either we find a solution in a week here, in parliament by political parties and a model out of this situation is announced or the government must be completely rebooted, if need be this parliament is to be rebooted too. There can't be any alternative to that. I believe that it is the responsibility of each of us," he said.