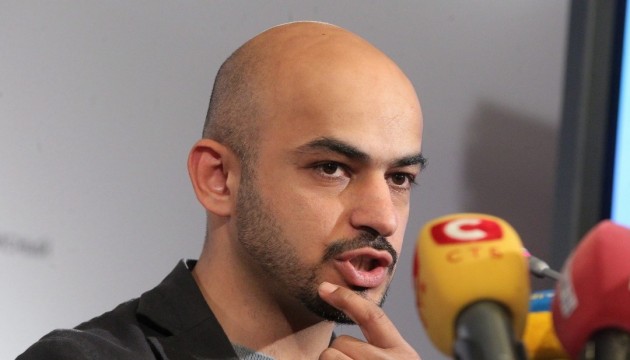 MP Nayem reveals details of no-confidence vote
No-confidence voting in the Rada and events that occurred last week have been a well-orchestrated theater performance.
Lawmaker from Poroshenko's party Mustafa Nayem has made a statement.
"The voting failure to oust the government is a result of collusion of oligarchs Rinat Akhmetov, Ihor Kolomoisky and Serhiy Lyovochkin on one hand and Petro Poroshenko and Arseniy Yatsenyuk from the other hand. What happened on the parliament's floor and events of last week were a well-orchestrated theater performance, in which Prosecutor General Viktor Shokin played the role of a forced victim," the lawmaker wrote on Facebook.
The legislator has information that this scenario was agreed in advance.
"The number of votes for firing Arseniy Yatsenyuk was carefully calibrated through relevant calls from the Presidential Administration and Prime Minister's circles," he said.
He also calls yesterday evening meeting of the parliament faction attended by the President and premier as the performance theater performance. MP Nayem believes this was done to make people believe that the country's leaders are willing to reboot the system.
Earlier, after hearing the report presented by Prime Minister Arseniy Yatsenyuk on government's performance in 2015, MPs voted down the government's work results, but they failed to garner enough no-confidence votes to disband the government.