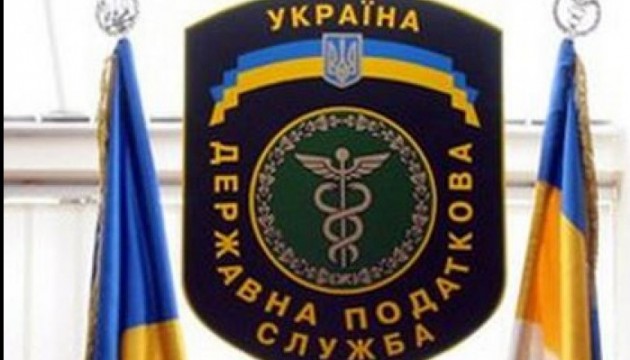 State Fiscal Service has 129 candidates for top positions in Central Office
The reorganized State Fiscal Service has 265 top managerial positions in the Central Office and more than 2,000 positions throughout Ukraine. The SFS currently has 129 candidates for top positions in the Central Office.
SFS Commissioner Roman Nasirov said this at the press conference, according to the correspondent of UKRINFORM.
"In November 2015, we began testing the personnel using international practices. Nearly 900 heads of Central Office and regional offices have taken the tests," Nasirov said.
According to him, excellent and satisfactory results were shown by 49% of employees, while 39% have not passed the test for reliability.
"The updated staffing numbers include 265 management positions in the Central Office and more than 2,000 - throughout Ukraine. Currently, in our Central Office there are 129 candidates for top management positions that meet the testing criteria and they are approved for the positions in the new structure of the SFS," the SFS Commissioner said.
Nasirov also reminded that only people who meet key parameters are selected to the top positions in the agency, these parameters include professionalism, leadership and reliability.
He noted that the SFS plans to complete structural reforms in March 2016.
We remind that last year the Ministry of Finance ordered to reduce the staff of the fiscal service by 30%.