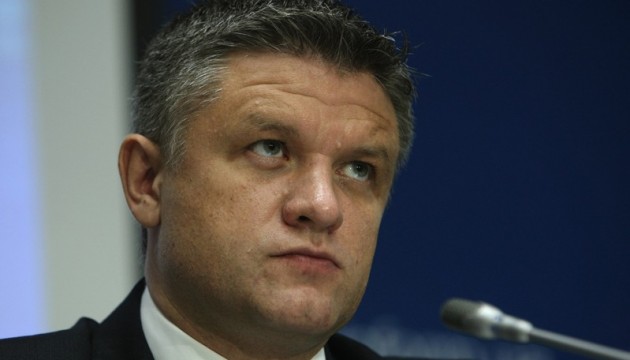 Shymkiv announces reforms priorities of Ukraine for 2016
The Ukrainian priorities in 2016 will be anti-corruption reform, judicial and public administration reforms, and decentralization.
Secretary of the National Council reform, Deputy Head of Presidential Administration of Ukraine Dmytro Shymkiv made a statement at a briefing organized in Ukrinform.
"In 2016, we focus on four priorities. All other areas will be in the scope of interest of the National Council reforms, but these four will become the top ones - anticorruption, judicial reform, public administration reform and decentralization," he said.
Shymkiv noted that these reforms are key and systematic for the entire country.
"That is key and focused must remain these four reforms, and the rest just have to be ongoing. The National Reform Council will remain a platform for their discussion", deputy head of the Presidential Administration said.